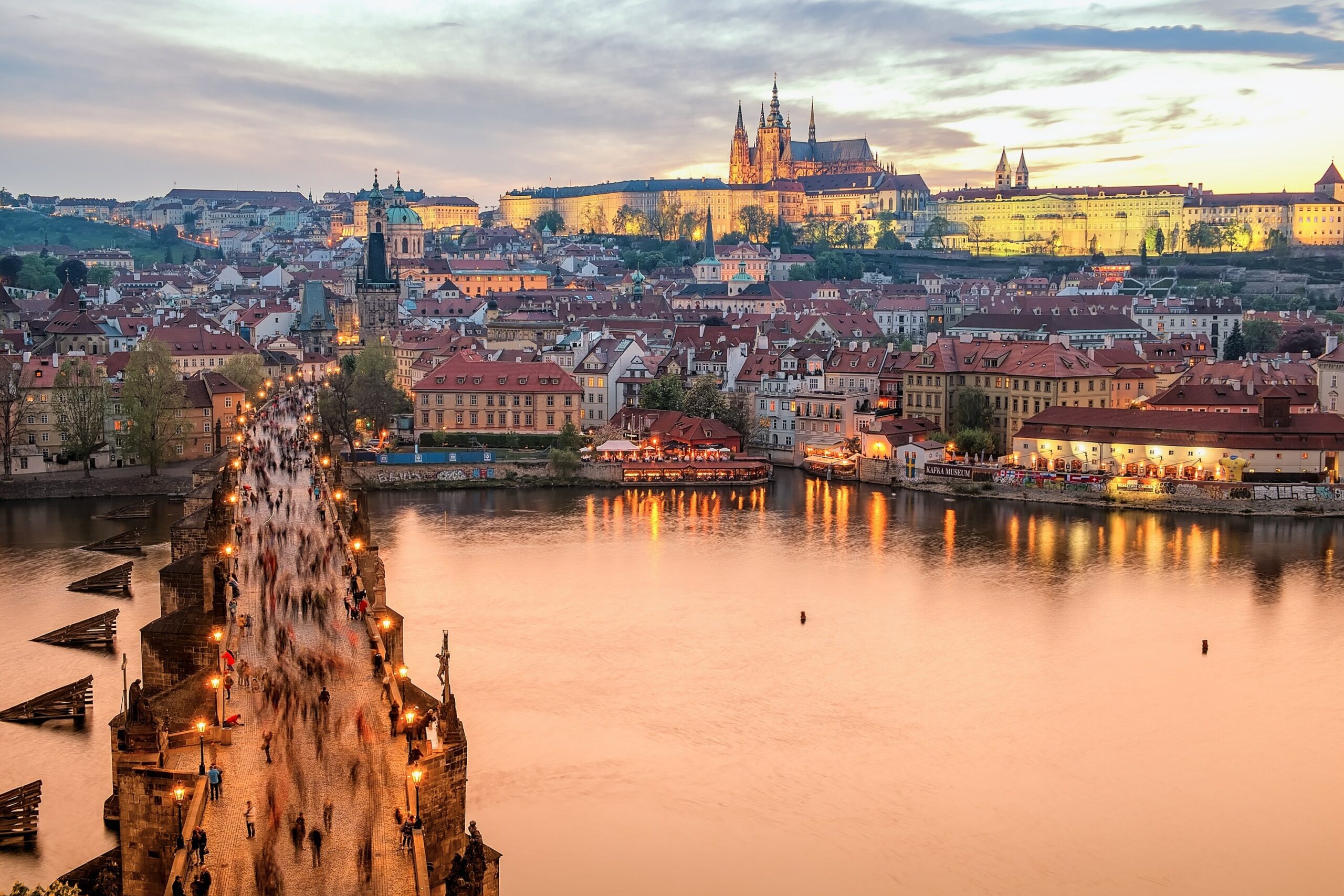 3 Countries in Central Europe
An intensive trip to Central Europe in which you can see some of the capitals but also the picturesque countryside:  SLOVAKIA, AUSTRIA, CZECH REPUBLIC – a tour to the 3 neighbouring countries – history, culture, sights, folklore and wine… you will be amazed
Price : 1520 €/ p.P. in dbl, sgl. suppl. 274€
Lenght : 9 Days
Date : 13 – 21 October 2023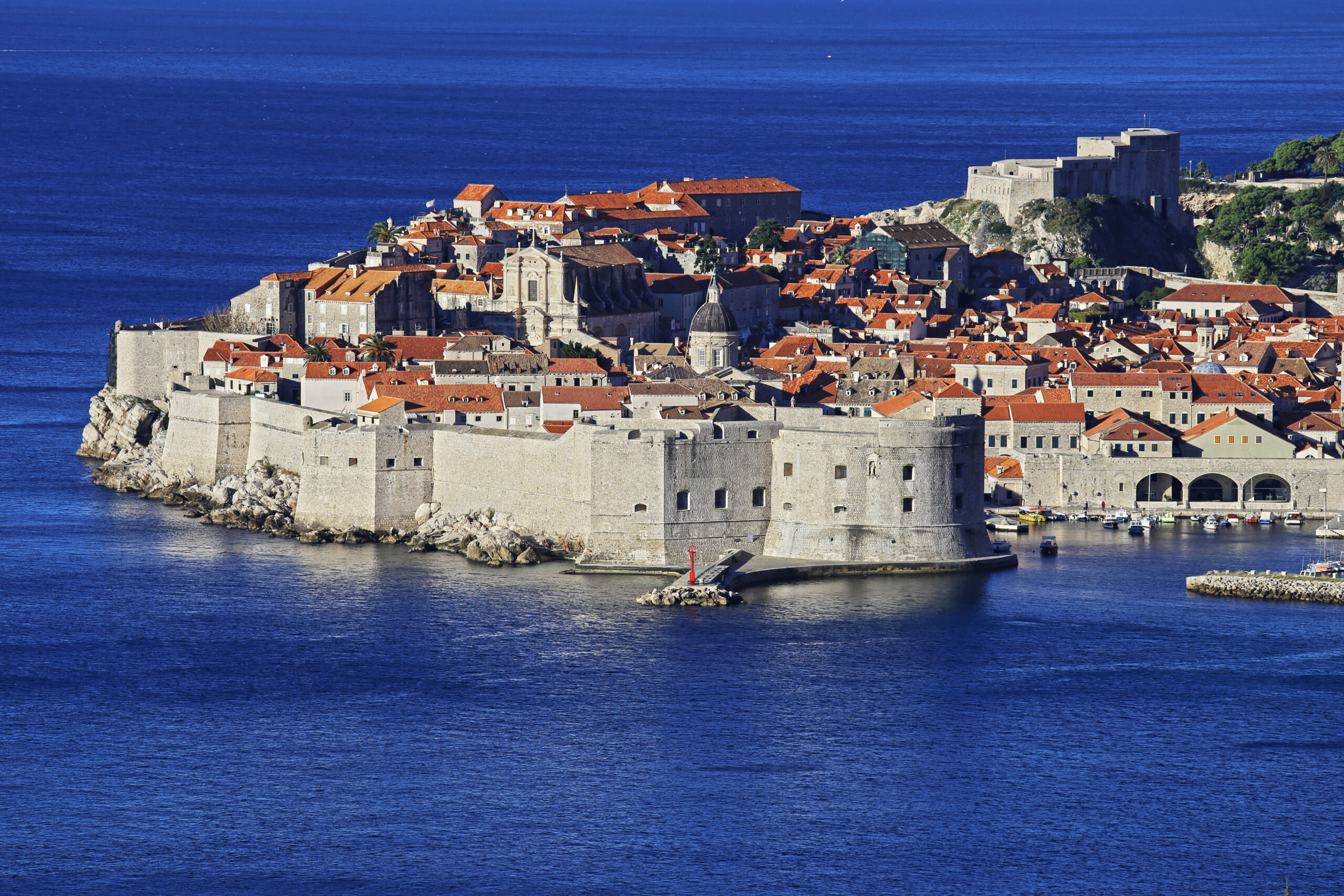 From Budapest To Dubrovnik
What will be the most interesting experience for you during this tour? The beauty on the Danube -Budapest or amazing nature of Slovenia or fascinating Plitvice lakes or adorable coast of the Adriatic sea? Come and see all these beautiful places on your own eyes. Sure,  you will love to come again! 
Price : 1673 €/p.P. in dbl, sgl.suppl. 174 €
Lenght : 11 days
Date : 16 – 26 May 2024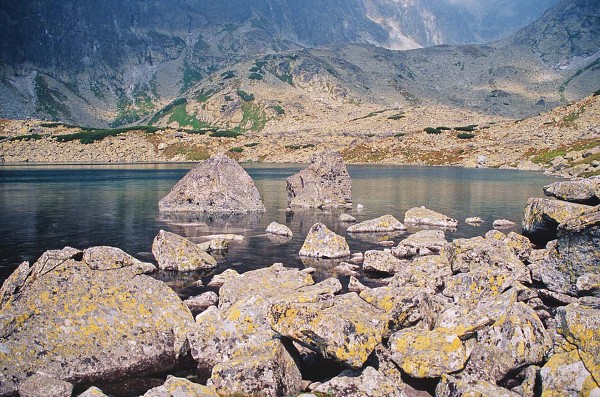 Hiking in Three Mountain Ranges
The High Tatras, the Low Tatras and the Slovak Paradise – these three most admirable mountain ranges hide a wide variety of hiking paths and views so breathtaking that you'll plan your next trip right on the spot!
Hiking in Slovakia is also about the mountain huts one visits during their hikes. There you can taste the local food and drinks – we recommend the TATRATEA (beware, it comes in a shot glass, not a cup!).
Price : 1260 €/p.P. in dbl
Lenght : 8 days
Date : 6 – 13 July 2024
Winter Hiking – High Tatras and Slovak Paradise
Experience the two most beautiful mountain ranges of Slovakia in winter. Come and hike in the High Tatras and the Slovak Paradise! Do not miss this unique experience.
During the hikes  we will also have a chance to taste some of the local mountain dishes or the Tatra tea – but beware, this does not come in a cup, but in a shot glass.
Price : 1274 €/p.P. in dbl, sgl.suppl. 118 €
Lenght : 8 days
Date : 27 January – 3 February 2024
Are you looking for a tailor made trip?
Contact us with your requirements or ideas and we can cook someting unique for you or your group.