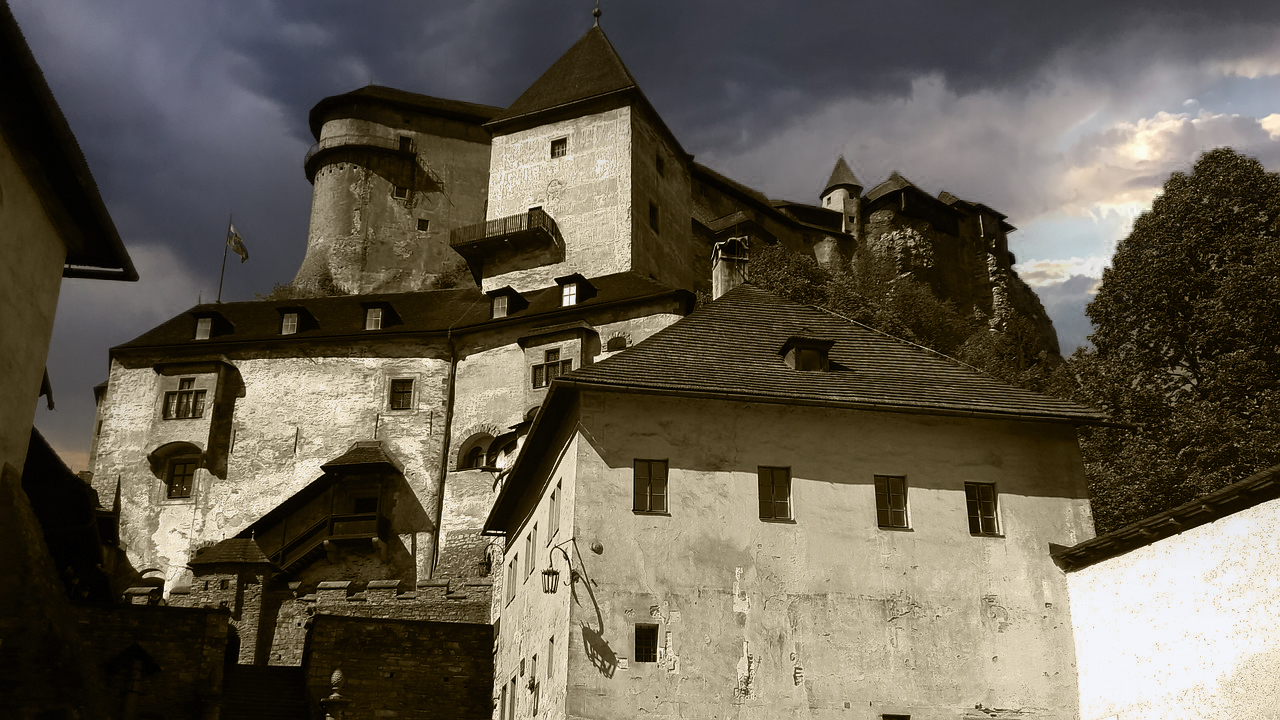 Welcome to the mysterious world of Vampire Legend Tour! Embark on a thrilling journey as we delve into the dark and enchanting tales of vampires that have captivated our imaginations for centuries. This unique tour takes you on a spine-chilling adventure through the hauntingly beautiful landscapes and historic landmarks associated with these immortal creatures of the night. Discover the origins of these mythical beings and the real-life stories that have inspired countless books, movies, and legends.
Price : 1673 €/Person in double room
Lenght : 10 days
Date : 26 April – 5 May 2024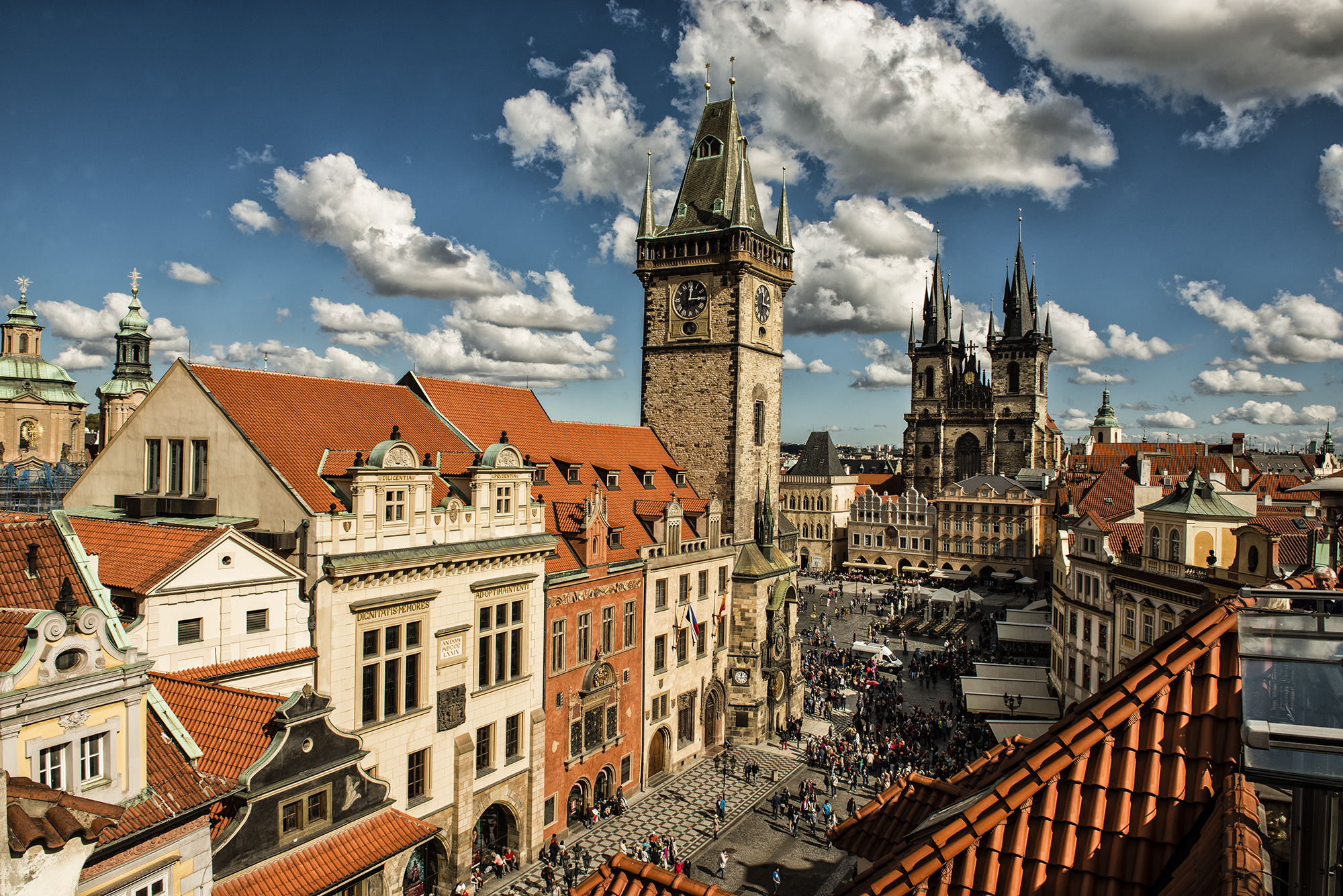 Best of Central and Eastern Europe
Join us on an unforgettable journey through the heart of Central  and Eastern Europe, where history, culture, and breathtaking landscapes come together to create a once-in-a-lifetime experience. Discover the best of the region with guided tours of charming cities, majestic historical monuments and pristine nature. Start in 100-Spires-Prague, continue to Mozart`s Salzburg, fly from the Eagle`s Nest in Berchtesgaden and land in picturesque Hallstaat, get amazed by the nature of Slovenia and even more by the beauty of the  Plitvice Lakes in Croatia. Upon your return to Austria you will visit Graz and of course, the royal Vienna.
Price : 1947 €/Person in double room
Lenght : 12 days
Date : 4 -15 July 2024
Grand Central and Eastern Europe Tour
Marvelous sites and yet shockingly dark – that is Europe and its history. Amazing Vienna monuments, beautiful gems hidden in Slovak mountains, fairy tale castles followed by Nazi relics only to be counterbalanced by rich cultural heritage are just a fraction of what this beautiful trip offers. One day you'll feel like a royal in their castle, the next day you can follow Hitler's footsteps and then enjoy some peace and quiet during lunch in the world's most beautiful salt mine. Read on for more detailed info!
Price : 2677 €/Person in double room
Lenght : 19 days
Date : 6 June – 24 June 2024
From Budapest To Dubrovnik
What will be the most interesting experience for you during this tour? The beauty on the Danube -Budapest or amazing nature of Slovenia or fascinating Plitvice lakes or adorable coast of the Adriatic sea? Come and see all these beautiful places on your own eyes. Sure,  you will love to come again! 
Price : 1673 €/ Person in double room
Lenght : 11 days
Date : 16 – 26 May 2024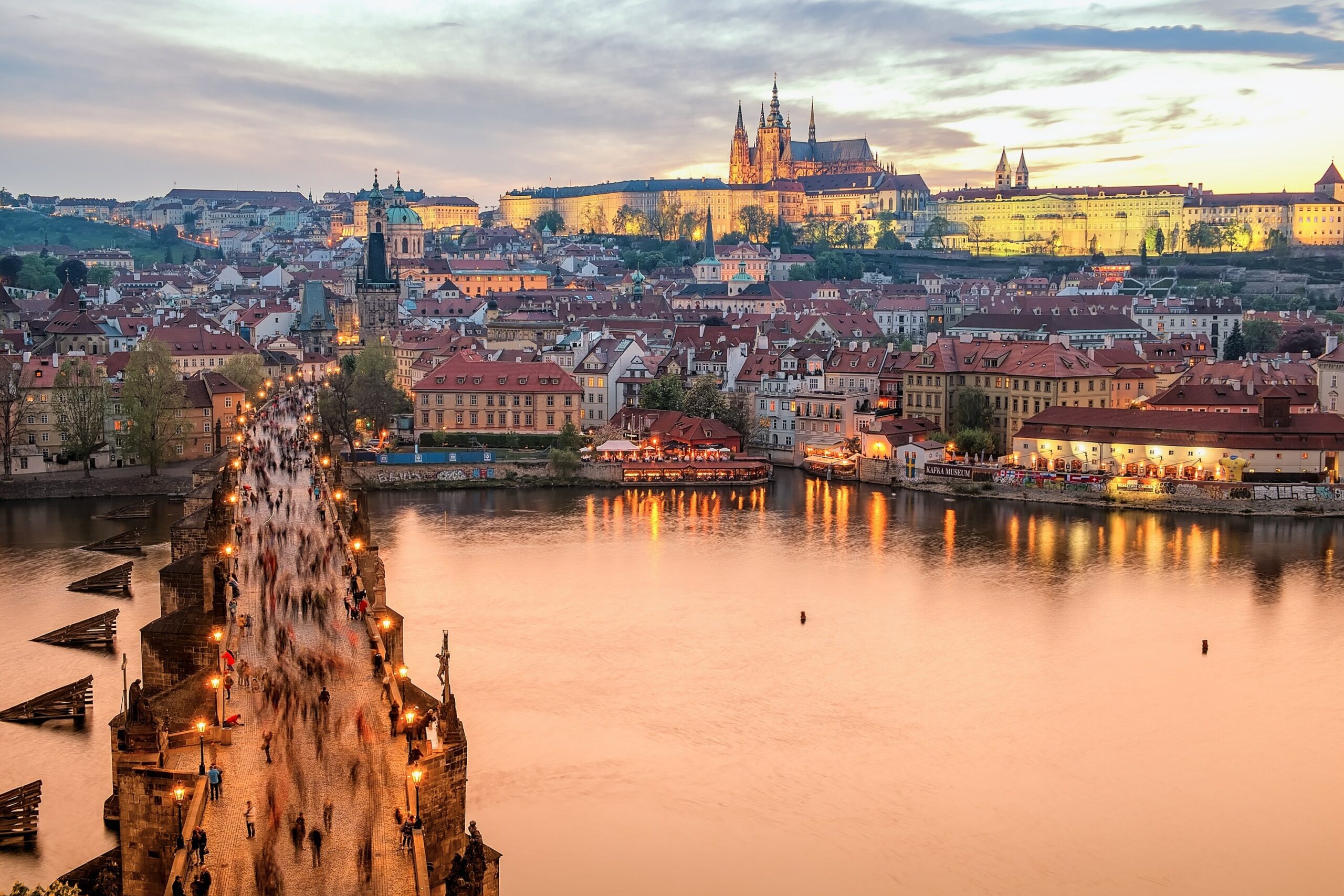 Three Countries in Central Europe
An immersive journey through Central Europe, exploring not only the captivating capitals but also the enchanting countryside of Slovakia, Austria, and the Czech Republic. This tour offers a delightful blend of history, culture, iconic landmarks, folklore, and exquisite wine that is sure to leave you truly amazed.
Price : 1520 €/Person in double room
Lenght : 9 Days
Date : 3 – 11 October 2024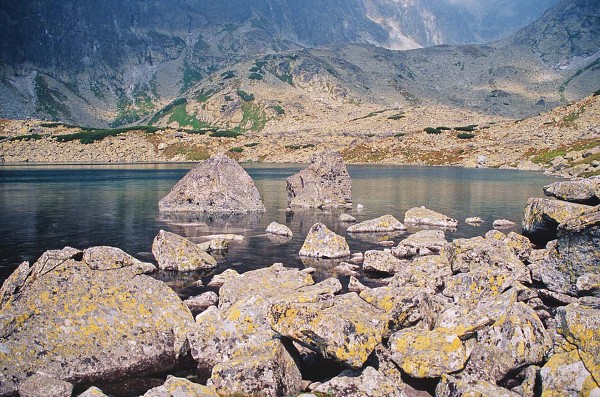 Hiking in Three Mountain Ranges
The High Tatras, the Low Tatras and the Slovak Paradise – these three most admirable mountain ranges hide a wide variety of hiking paths and views so breathtaking that you'll plan your next trip right on the spot!
Hiking in Slovakia is also about the mountain huts one visits during their hikes. There you can taste the local food and drinks – we recommend the TATRATEA (beware, it comes in a shot glass, not a cup!).
Price : 1260 €/Person in double room
Lenght : 8 days
Date : 6 – 13 July 2024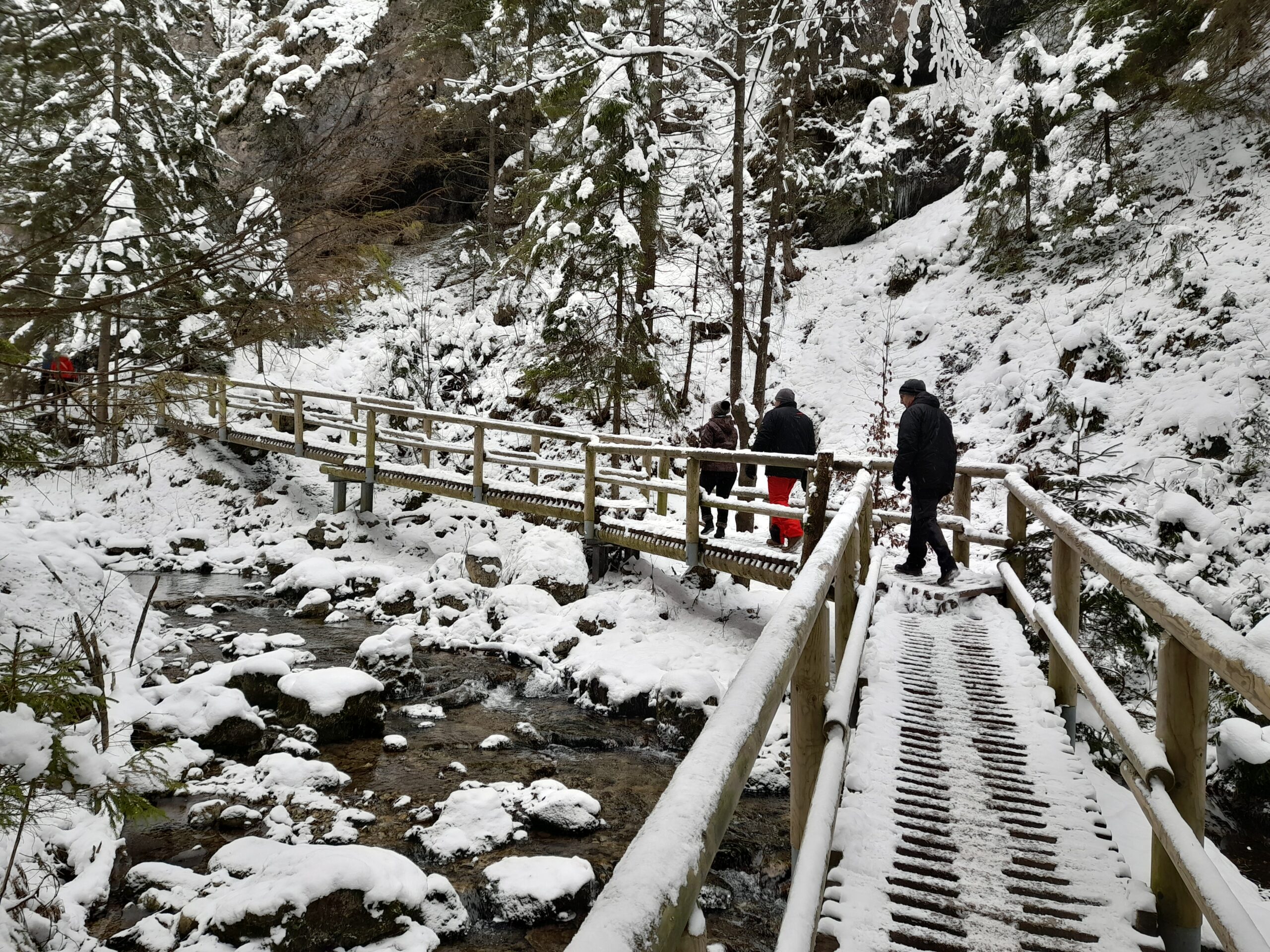 Winter Hiking – High Tatras and Slovak Paradise
Experience the two most beautiful mountain ranges of Slovakia in winter. Come and hike in the High Tatras and the Slovak Paradise! Do not miss this unique experience.
During the hikes  we will also have a chance to taste some of the local mountain dishes or the Tatra tea – but beware, this does not come in a cup, but in a shot glass.
Price : 1274 €/Person in double room
Lenght : 8 days
Date : 27 January – 3 February 2024
Are you looking for a tailor made trip?
Contact us with your requirements or ideas and we can cook someting unique for you or your group.