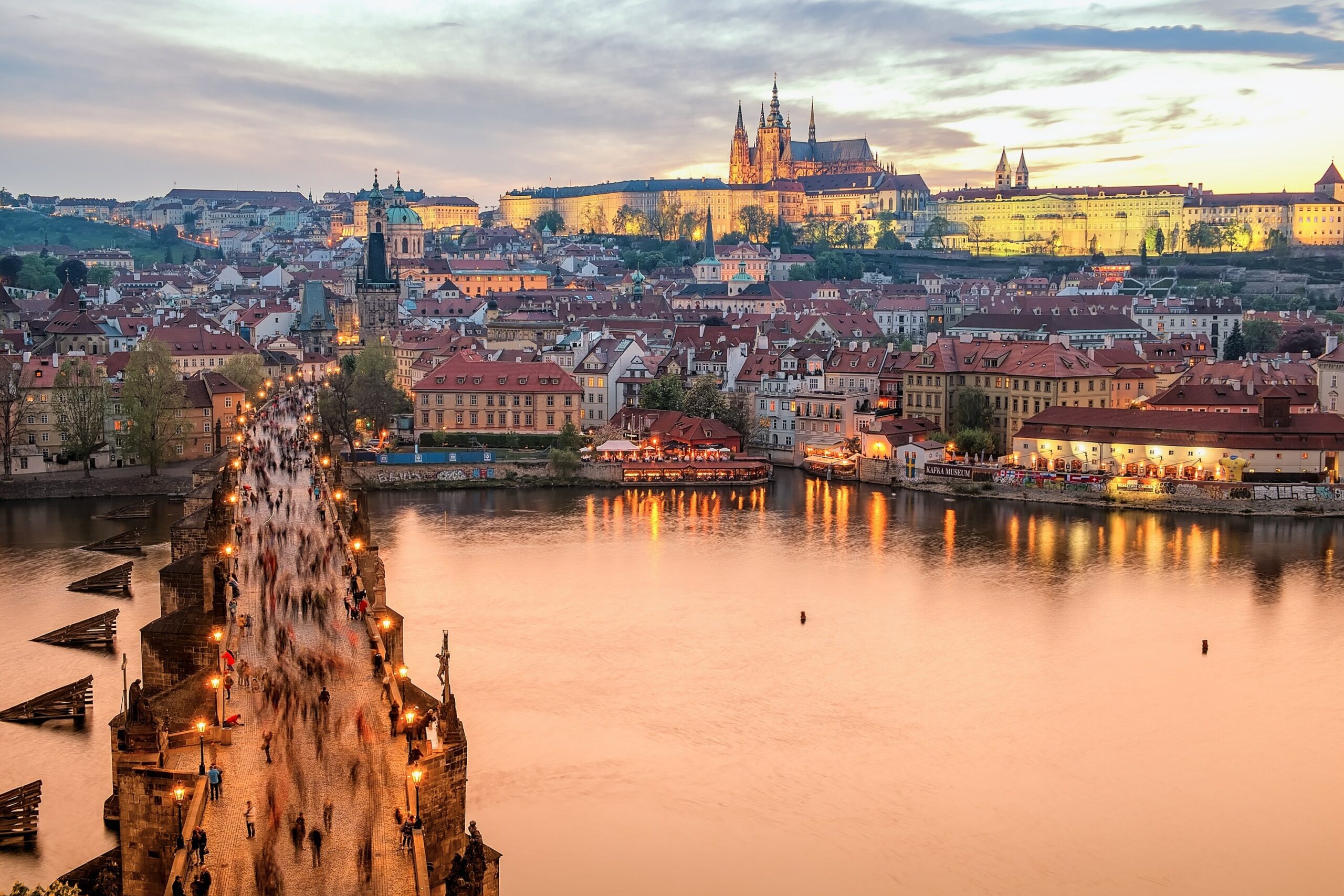 A demanding but spectacular tour taking in six European countries. You will experience more than just the sights of Central and Eastern Europe with our rich and diverse programme. We will take you to the local cuisine, wine-tasting and breweries, cultural programmes, folklore and customs, classical music concerts and opera that will give you a real taste of this part of Europe.
Price : 1663 EUR / per Person
Lenght : 9 Days/8 nights Trip
Date : 22-30 September 2023
Are you looking for tailor made trip?
Contact us with your requirements or idea and we can cook someting unique for you or your group.